Shahjahan Siddiqui, Bir Bikram
Ex Chairman, DESCO & Retired Secretary to the Govt. of The People's Republic of Bangladesh.
Shah Nowaz Siddiqui
Retired Assistant Headmaster & Senior Teacher, Uttara High School & College.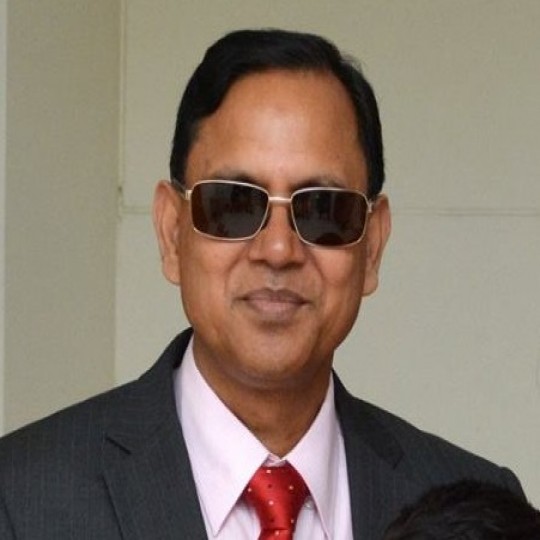 Shah Jamal Siddiqui
System Analyst, Honeywell Aerospace, Canada.
Dr. Muhammad J. A. Shiddiky
Associate Professor, Griffith University (Australia) & Lab Head, Shiddiky Laboratory.